Northumberland is England's most northern county of over 2,000 square miles and has only 300,000 residents - that's only 159 people per square mile. Its neighbours are Scotland, Norway, Cumbria and The Prince Bishop land of Durham.
We have three North East mainline railway stations in Morpeth, Alnmouth, and Berwick Upon Tweed, our international ferry port at North Shields and an International Airport at Ponteland so we are far from nowhere and near to everywhere!
Now we have no cities in our county however in former times Berwick upon Tweed, Bamburgh, Corbridge, and Alnwick could claim that title and are now happy to have evolved into slumbering market towns.
​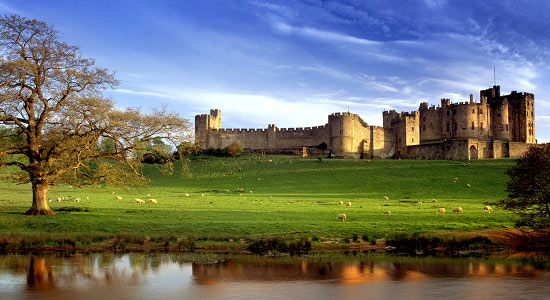 Our county has one world heritage site in Hadrian's Wall, Areas of Outstanding Natural beauty in, and the largest National Park in the British Isles. Palaeolithic peoples, Celts, Romans, Angles, Vikings, Normans and Scots all fought over these lands and left their marks for us to ponder.
The Christian religion was preached here from Roman times and implanted in our landscape by the Saintly Evangelical enthusiasm of Saint Aidan and Saint Cuthbert and their adherents, and is widely acknowledged as "The Cradle of English Christianity".
Huge industrial energy has been generated by our inventive sons to give the world hydroelectricity, the electric light bulb, railway trains, the rifle, and the plough, whilst our shipyards built almost one third of the maritime fleets and our coal miners fuelled the world's appetite for change. Whilst our farmers continue in the traditions of their forefathers in the production of huge quantities of grain and succulent beef and lamb grazed from our ancient land.
None of the above has been able to dilute the stunning natural beauty of our land and sea scapes, which remain to startle you, should you decide to pay us a visit.
​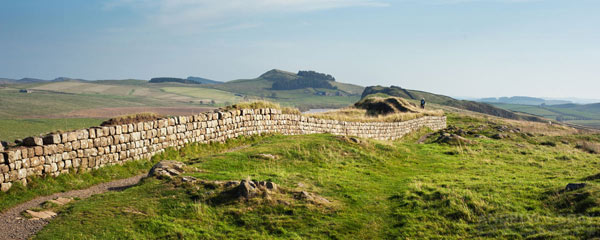 The accommodation providers of Northumberland are dedicated to your comfort and contentment and offer a wide variety of choice from Camp sites to de-luxe Hotels – self-catering cottages and bed and breakfast establishments abound and are united by their wish to provide you with all modern facilities to ensure your satisfaction and gratitude for the IN part of your stay.
"Northumbria Days Out" exists for the OUT part of your holiday. Having operated as a tourist guide for over twenty years I have had the great joy in escorting hundreds of tourists throughout most parts of this amazing county and know the difficulty a stranger can experience in making choices in how to spend their hard earned days holiday. To this end I have written a photo e-book and narrated a podcast that are FREELY available for you to download onto your smart phone or tablet of 19 days out in our county embracing and combining the many places of interest with photographs and my personal observations that may have escaped other examination.
​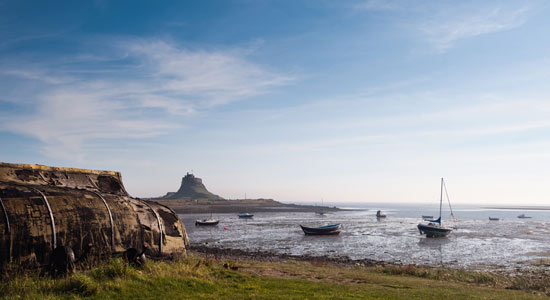 The guide is loosely based on our coast to our hills via our valleys and market towns in order that you might chose the days or part of day that best suit your taste, and budget and find accommodation in that area with our partners.
Northumberland - it's all yours!